WHAT OTHERS ARE SAYING
Stronghold has been a special blessing to Main Street United Methodist Church. Each time they come, they bring their profound gifts of sharing the Gospel of Jesus Christ through fantastic music. But even more than that, through the Holy Spirit, they bring the gifts of discipleship and love. Our congregation looks forward to Stronghold every single time. God has definitely called them to this ministry.
Chris Ward , Director of Music Ministries/Organist Main Street United Methodist Church - Suffolk, VA 757-539-8751, www.mainstumc.org
________________________________________________________________________
I want to thank you so much for your performance and witness. We have hosted a wide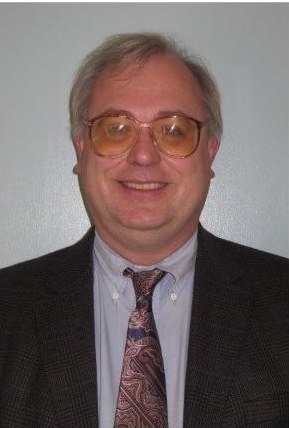 variety of Christian artists and styles in our Coffee House, but your ability and performance stands out among all of the acts we have ever had. Your range of musical styles and talents as a songwriter keeps an audience on the edge of their seats wondering what is next. You are truly professional and easy to work with, you come prepared and ready to provide a first class performance. Your personal faith and witness comes through in every thing that you offer before God. I can say without reservation that we at the Harmony House are more than willing to recommend you to anyone looking for quality Christian music.
William McKinney - Worship Chair Wesley UMC Hampton, VA bmckinne@gmail.com
___________________________________________________________
The band Stronghold is a powerful ministry that I have been blessed to see in action in the community, in clubs and in churches. The band delivers a no-holds-barred testimony through music that is punctuated by personal testimony from individual band members. As a pastor, I know the power of God's Word through the spoken word. Music, however, can speak directly to the heart and can reach some lives that might be resistant to the spoken word. No one has ever left my church singing a sentence or two from one of my sermons, but I have seen many people carry away the Gospel message by singing the chorus of a song by Stronghold. I would be jealous if we weren't working for the same boss -- God -- and for the same reason -- God's glory!
Jim Manner - Pastor Liberty Biker Church, Isle of Wight County, VA
___________________________________________________________
It is indeed my pleasure to give a reference for Stronghold one of the best Christian Rock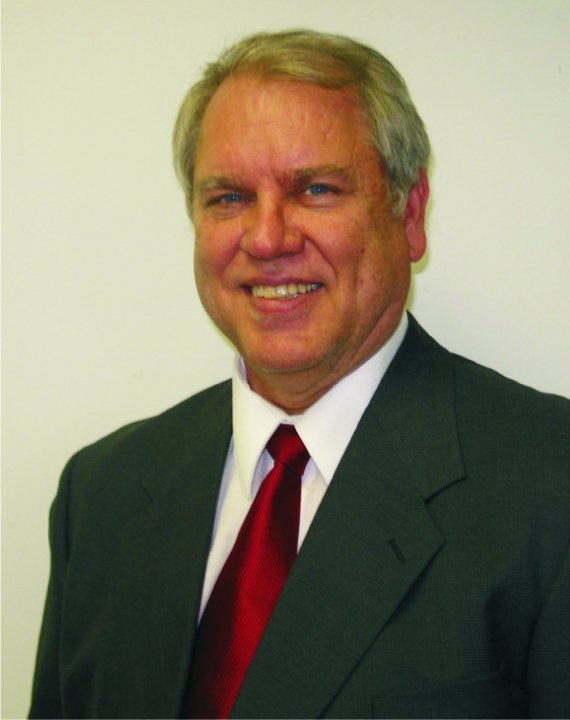 Bands on the East Coast. Thank God they are right here in own backyard. We have been blessed by the band's line up of high energy musicians on several occasions now since we've opened. Their music ministry, testimonies and connection with our audience has made them one of our favorites. They pack the house on each visit and get people up on their feet with their outstanding originals and a variety parodies, all Glorifying our Lord and Savior. Not only are they all professional musicians, but pastors with a musical format. They minister to our patrons, share their testimonies, encourage praise and prayer from everyone present and on one visit helped a young man commit his life to the Lord. We Love the anointed ministry of Stronghold and encourage everyone to support them as they continue with their calling to encourage the body of Christ and seek the lost.
Sincerely, Ray Boetcher Overseer at The River Room - Publisher of The Church Guide Hampton Road's monthly Christian News Paper
____________________________________________________________________________

I am writing you to reference our experience with the band, "Stronghold". I'm happy to say we have had wonderful experience working with Stronghold in the United Methodist Church. They have been a great support to our youth ministry and to the community. We have included them in our mission to reach young people in the Tidewater area. They have given their gifts and talent in an awesome way! With their help through their amazing music we have touched many young people and helped youth on their faith journey.
Please feel free to contact me if you should need any further information.
Athena A.Rhodes, Director of Programs, Community United Methodist Church 757-495-1021, 757-748-4811 cell
____________________________________________________________________________
Since Meeting Stronghold in the summer of 2009 at a Christian Biker Ride, I have had them come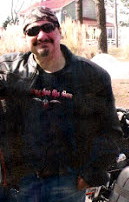 and share their ministry at our coffee house. They are true and dedicated followers of Christ and it shows in the their lives. Whenever we are fortunate enough to get Stronghold, they always leave us feeling refreshed and renewed in our walk with Christ through their music.
In His Grip,
Billy Anninos, Coordinator, The Light House Cafe`
Calvary Chapel of Virginia Beach, VA 757-401-9177 Calvarychapelvirginiabeach.com
_____________________________________________________________________
The music of Stronghold was a perfect way to help celebrate the joy of fun, food and fellowship as once again believers proved that the words "Church" and "A good time" can be used in the same sentence! Your music and testimony was awesome, the lyrics of the songs were not only meaningful, but at times challenging, especially to those of us who sometimes forget that we may be the only bible some people in the world get to see. Let's pray that God is still nurturing the word that was planted in the hearts of those who heard the message of "Stronghold."
Rev. Mike Harrington
Woodland UMC
Orbit (Windsor) VA woodlandumc@gmail.com
_____________________________________________________________________
My name is Cliff Fritzinger and I am the pastor at the Rocky Hock/Ivor Charge of the United Methodist Church. On several occasions I have had the pleasure of experiencing the talents of the musical group Stronghold as they have lifted God up through their music at Rocky Hock during special events. We are also privileged to have members of the group add a special time of praise at Ivor on Sunday mornings. It is always a heartfelt time of worship and praise when these gifted musicians give all they have to the glory of God.
Cliff Fritzinger, Pastor
Rocky Hock/Ivor Charge http://www.rhiumc.org cdfritz57@gmail.com
_____________________________________________________________________
I just wanted to thank you all so much for the wonderful music and witness you provided for our VERY first Son Fest! You all were the back bone of our event and I could not imagine Son Fest without you. Your music and testimonies were so up lifting and such an inspiration to us all. My 17 year old son came to me after you all had played and said, "Mom, we are now officially the cool church". You know, that's what it's all about. . . letting the world know that church and having a personal relationship with Jesus Christ can be cool and fun. Thank you all for letting the Lord use your ministry to touch not only my son but all that were there to hear your message through your music.
Karen Stowe, Son-Fest Coordinator
Woodland United Methodist Church karenstowe@wildblue.net
______________________________________________________________________