The Debut CD from Stronghold "A Cross And A Crown" released in October of 2006 has 11 powerful songs preformed in an "easy listening, Classic Rock" style that will long serve the listener with reminders of God's presence and promises in their daily life.
Mickey's latest CD "Stop Runnin From God" released October 2011, is harder hitting with a spiritually challenging message. If you are fan of 80's style rock you're going to love this one. It is a great evangelic tool and features the radio single "On The Day Christ Returns."
To purchase these CD's or individual songs simply click on the "Buy Now @ Indieheaven."
Key Benefits

Music that makes you feel good!

Messages that Lift you!

Artists that care about your salvation!

Digital Downloads available - Click Here

Get your favorite Stronghold Song now in a Ringtone for your phone. 14 to choose from. Click on the link >> RINGTONES
We now have our own App for Android.. Get yours today!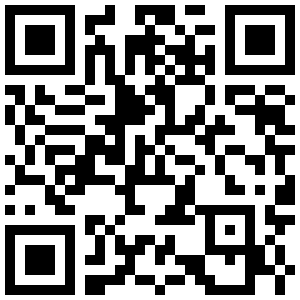 Pricing - includes S/H
| Description | SKU # | Price |
| --- | --- | --- |
| A Cross And A Crown | SH9606 | 8.00 |
| Stop Runnin From God | SH92011 | 15.00 |
| T-Shirts M, L, LX Blk White | SRFGT | 5.00 |
| T-Shirts Small | SRFGT | 5.00 |
| | | 20.00 |
| New - T's & Tanks M, L, XL | PRAY | 15.00 |
| New - T's & Tanks XXL, XXXL | PRAY | 17.00 |
| Hats | Stronghold | 12.00 |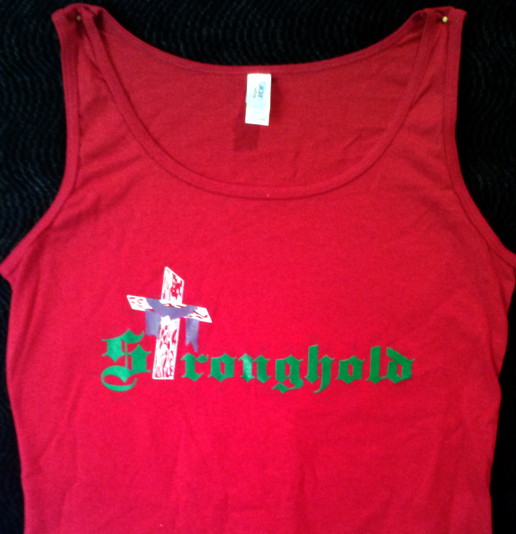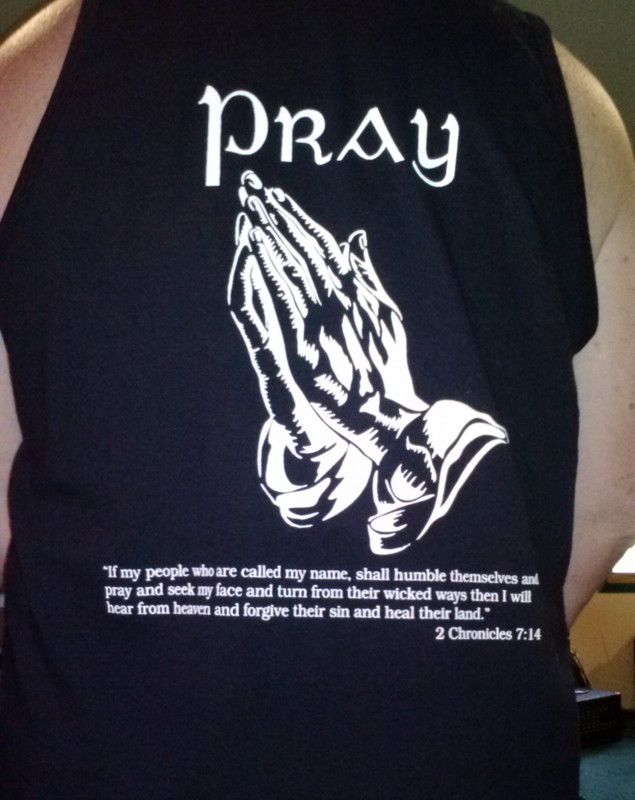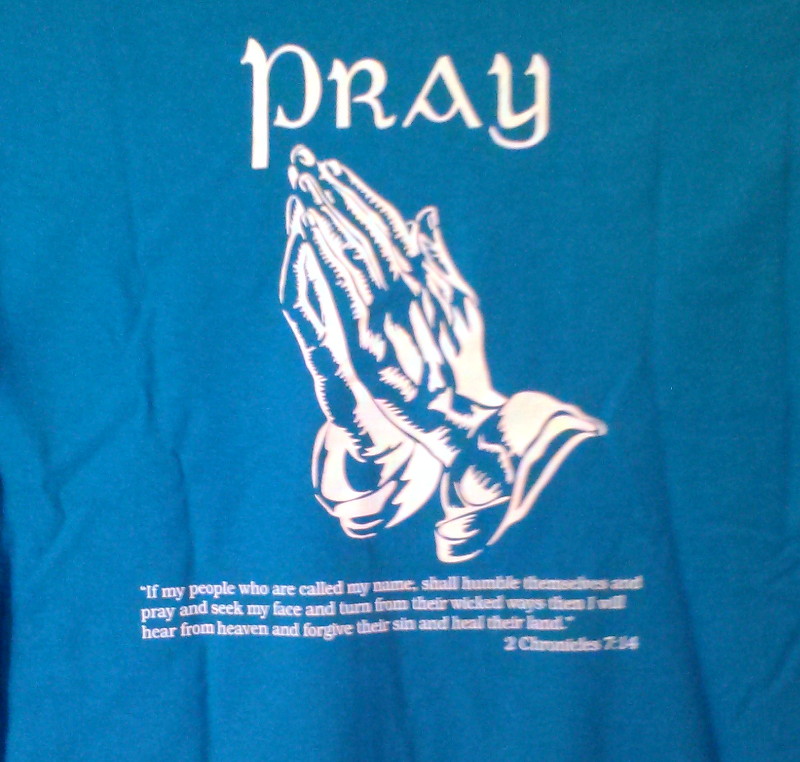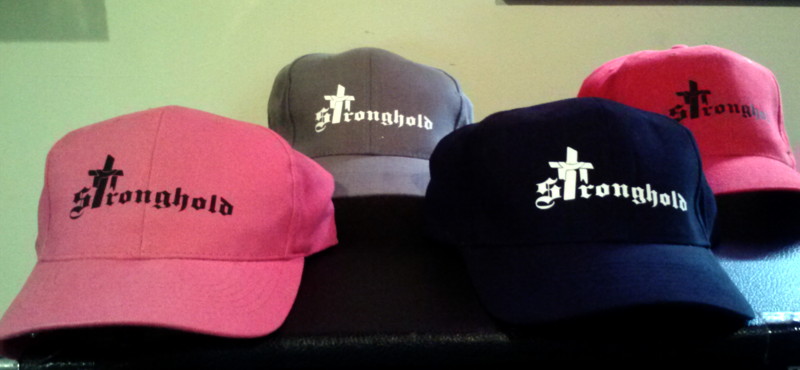 New shirt colors are Pink, Sapphire, Red, Gray and Black, Hats are Pink, Red, Gray and Black
Note: CD special 2 for 20 available only through this site
Now Accepting Visa, Discover, MC and AMEX
Send email or call 757-334-0899 to order